Hi,
I was listening to a recorded webinar from Hector Martinez about DxO FilmPack 5 dated from Jan 2015.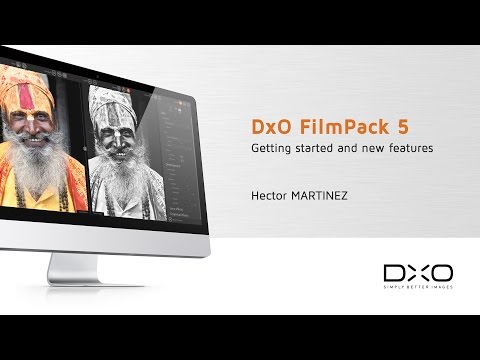 On this webinar he says that DxO Filmpack is the only software on the market that supports 256 shades of gray and that most other black and white conversion software on the market only supports 156 shades of gray (including Nic Silver Efex Pro).
See the YouTube webinar on 0:24 and on 43:20.
I know this webinar dates from Jan 2015 (almost 7 years ago) but I wonder if this is still the case today.
I would expect that DxO FP 6 still supports 256 shades of gray but what about Silver Efex Pro in the latest Nik Collection 4.
Does this mean that DxO FP is a better Black and white convector than Silver Efex?
I was searching on the web about the importance of the shades of gray in black and white conversion but I did not find mush about that.
Does this this makes a big difference in black and white photo editing?
Do you know where I can find examples showing the difference between an image in 256 and 156 shades of gray?
Thanks,
Daniel Kuppens
(DxO PL 5, DxO FP 5, NiK 4)