Hello,
I'm from Italy and I've just purchased the DXO ONE for Android from Amazon.com
I've got a Samsung smartphone, Galaxy XCover 5 Enterprise Edition, with Android 11.
I've downloaded the only version of the app I've found in Google Play store. It says it's version 1.3
The problem is that I don't manage to set up the remote control by the smartphone to the detached camera.
I followed the instructions on this website:
https://reference-dxoone.dxo.com/en/5-4-remote-control-part-1/
In my smartphone I can't see two kinds of connections, Direct connection and Connection through a Wifi network, but only Direct connection, but it doesn't work.
I've done point 6 of the instructions:
"After a few seconds, the dialogue box will tell you to connect to "DxO ONE—XXX-XXX-XXX-XXX-XX" under the iPhone's Wi-Fi Settings. Go into your iPhone's Settings > Wi-Fi, select the network called "DxO ONE—XXX-XXX-XXX-XXX-XX", then go back to the application."
Smartphone recognize connection with DXO ONE, as I can see in the Wifi settings, it is set as current net, there's written Connected without internet, but when I go back to the application, it never says to me to detach the camera, and it remains the same dialogue box Connecting to DxO-ONE–…
Here are some photos of what I've done: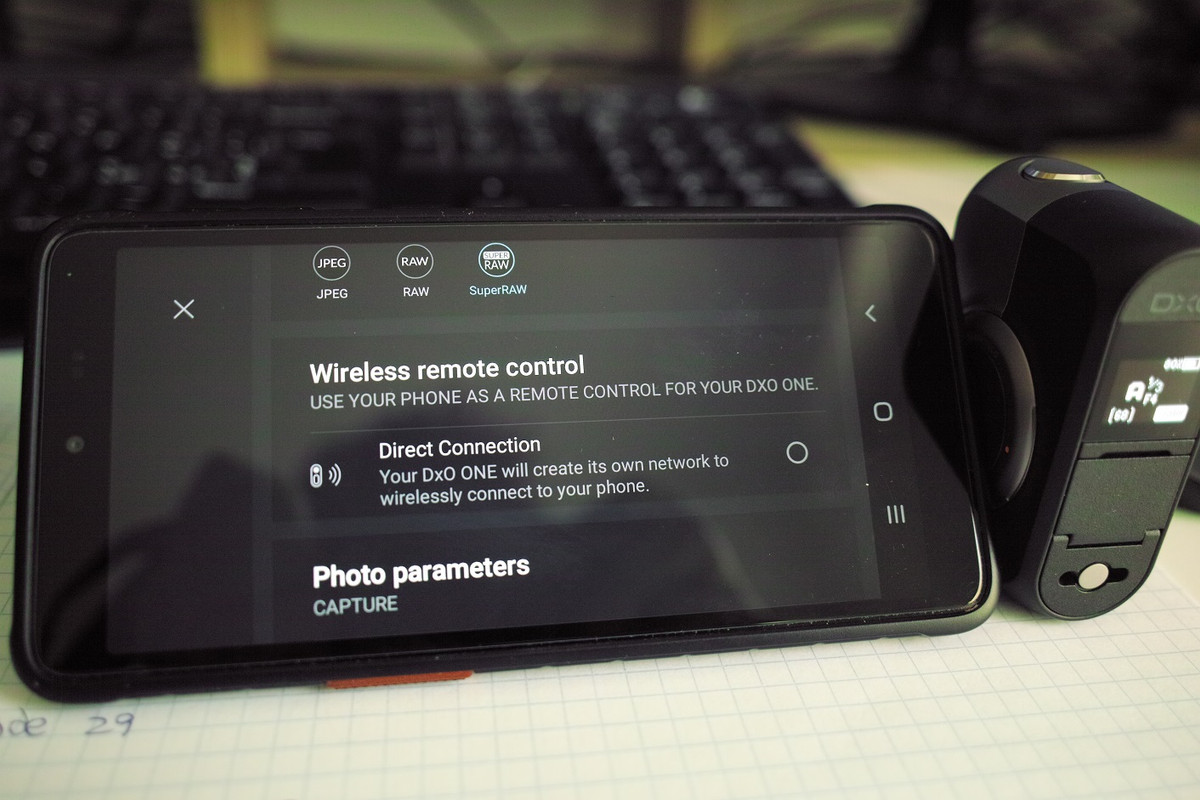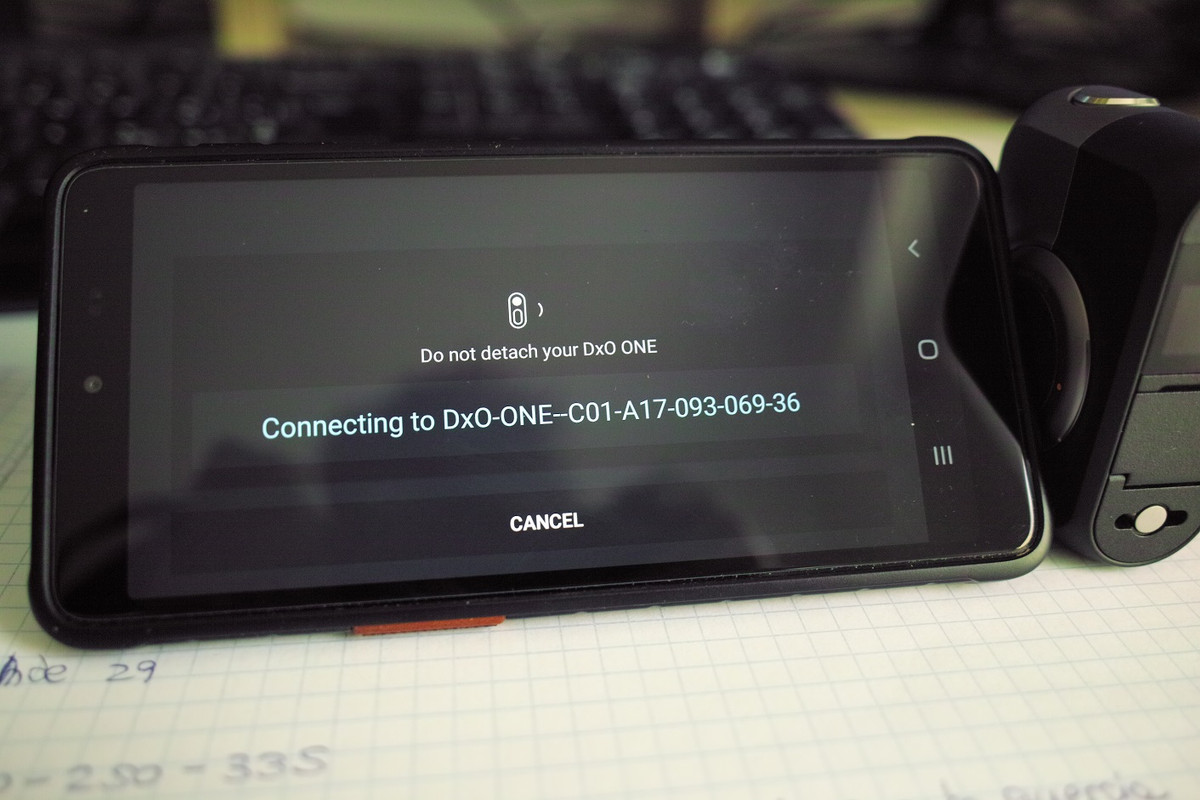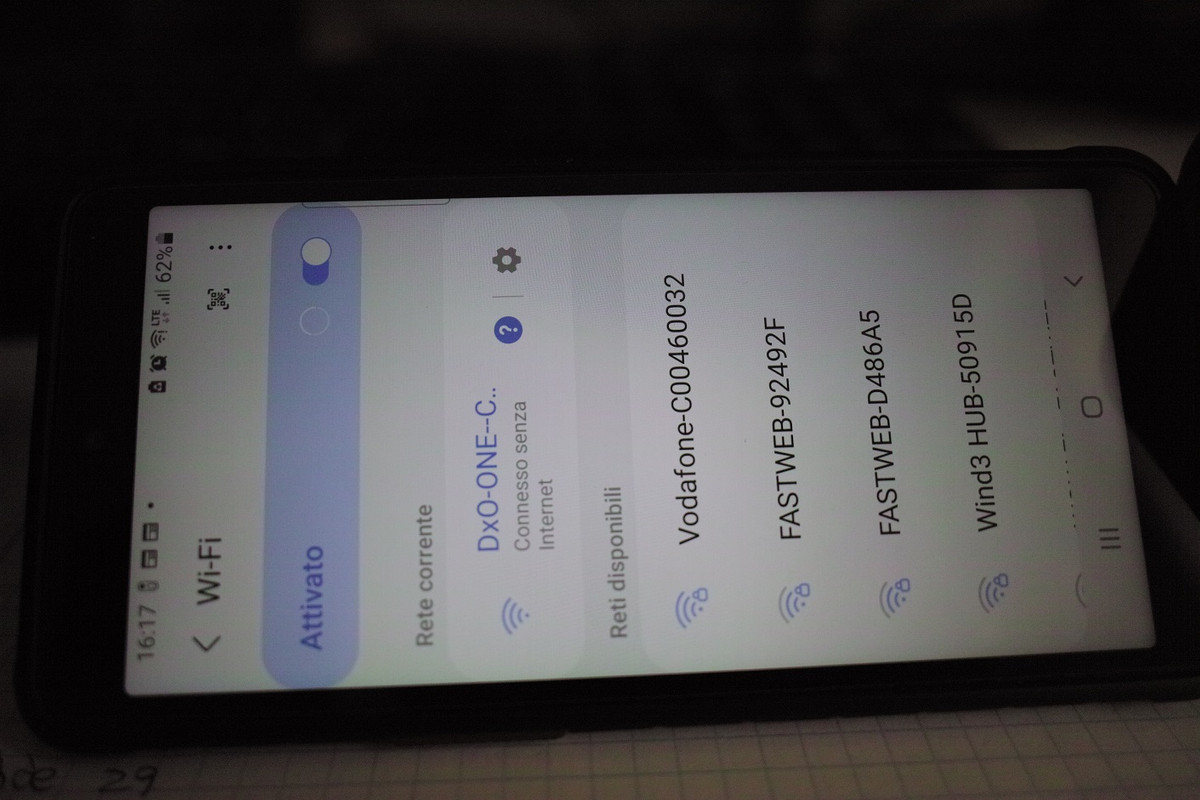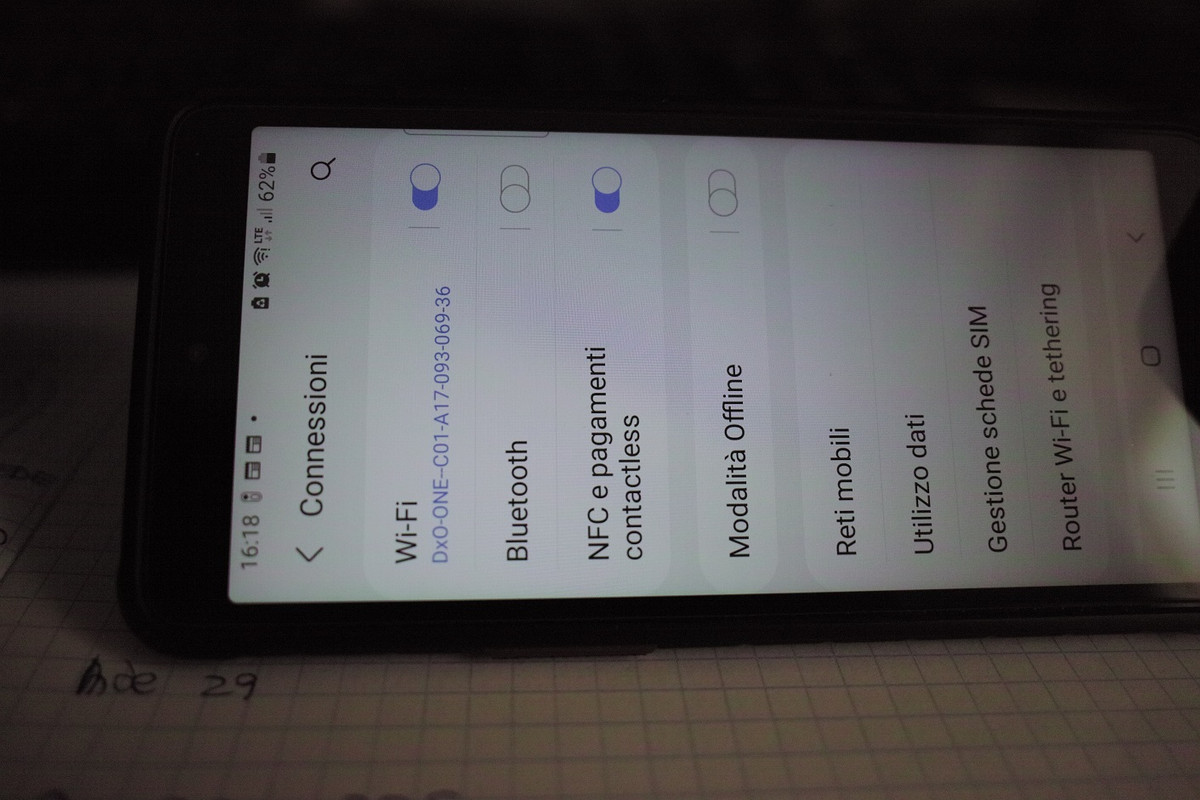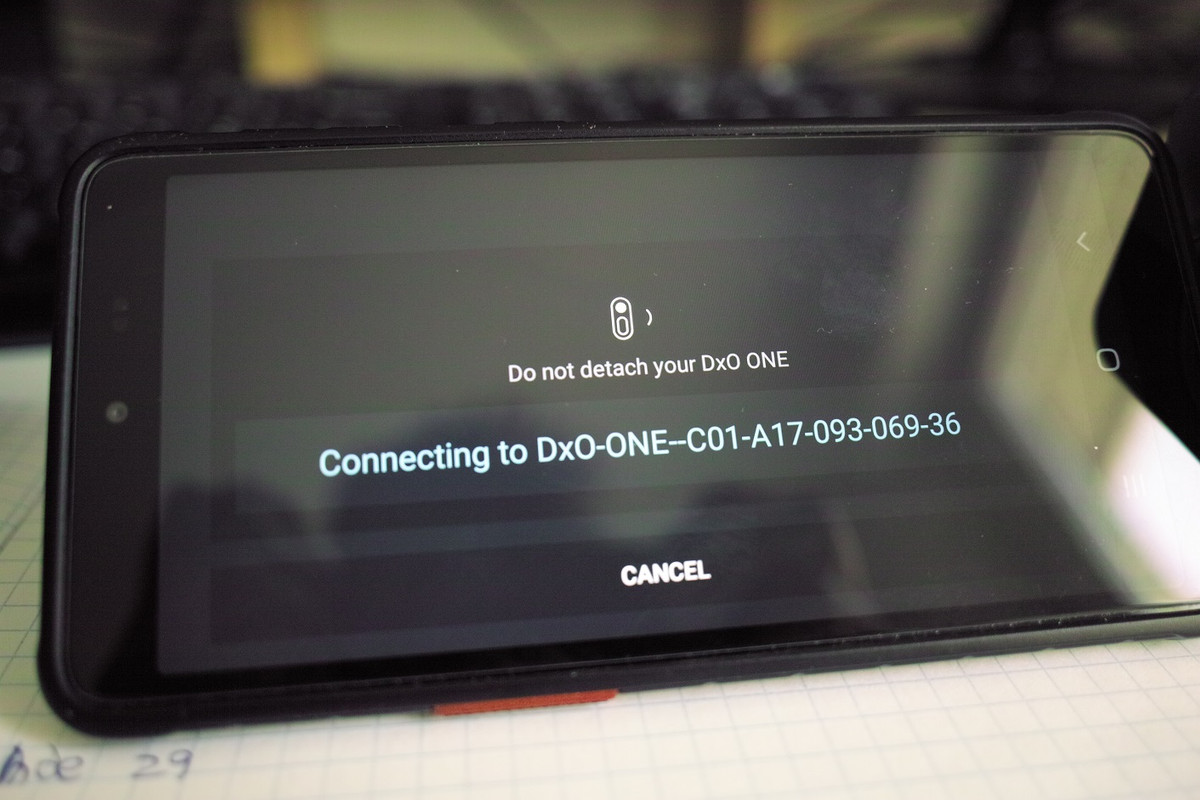 I've asked help to DXO support, but they wrote me to "be aware that all development and production of the DxO ONE and its associated software was discontinued early in 2018. As a result, all support for the camera and its software has also been discontinued."
How can I fix this problem?
Thank you and kind regards